We SING our hearts out.
We PLAY till the end of our souls.
We get HIGH, as we go half step DOWN !
About the Institute
The Indian Institute of Information Technology was conferred as a Deemed University by Govt. of India in the year 2000.The institute has been conceived with the ambituous objectives of developing professional expertise and skilled manpower in Information Technology(IT) and related areas. As an apex nucleating institute in the area of IT, the establishment of IIIT-A, is a major step of Govt. of India towards strengthening the indgenous capability necessary for exploiting profitably and harnessing multi-dimensional facets of IT at all levels, and attaining expertise to enable the country to emerge as a leading player in the global arena.
About the Society
Virtuosi, literally means an assembly of artists. We here at Virtuosi, the music club of IIIT-A are biggest preachers of passion, sound, melodies and finally salvations. Selflessness and altruism, an inherent quality and capability of all budding musicians unite here and bring out the zeal and prodigy from within them to a level which surely can be compared to the word 'legendary'.
SEMESTER EVENTS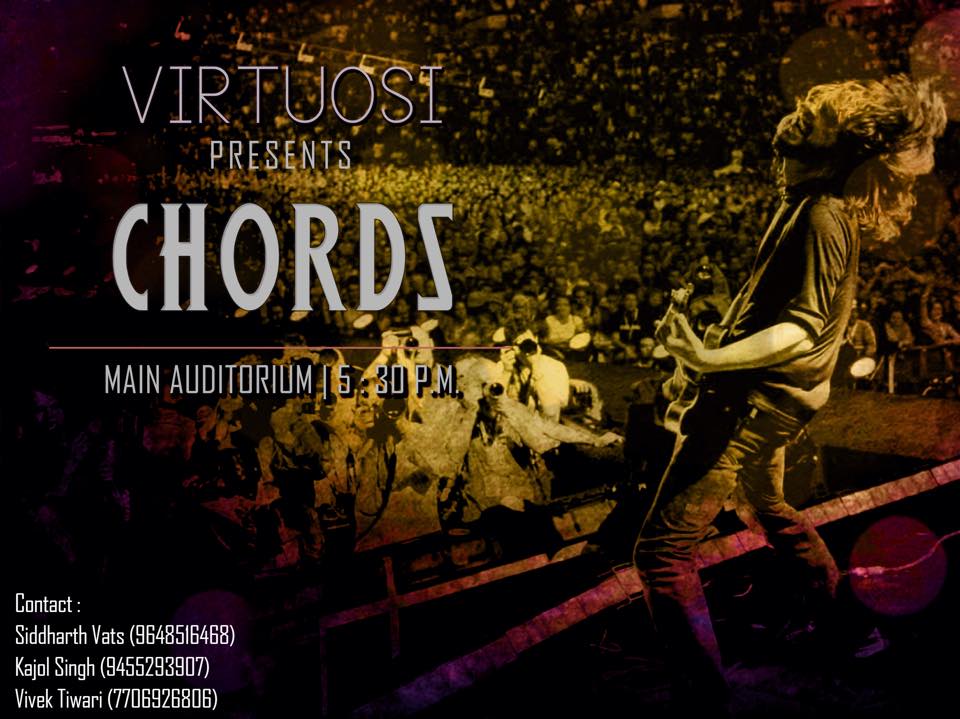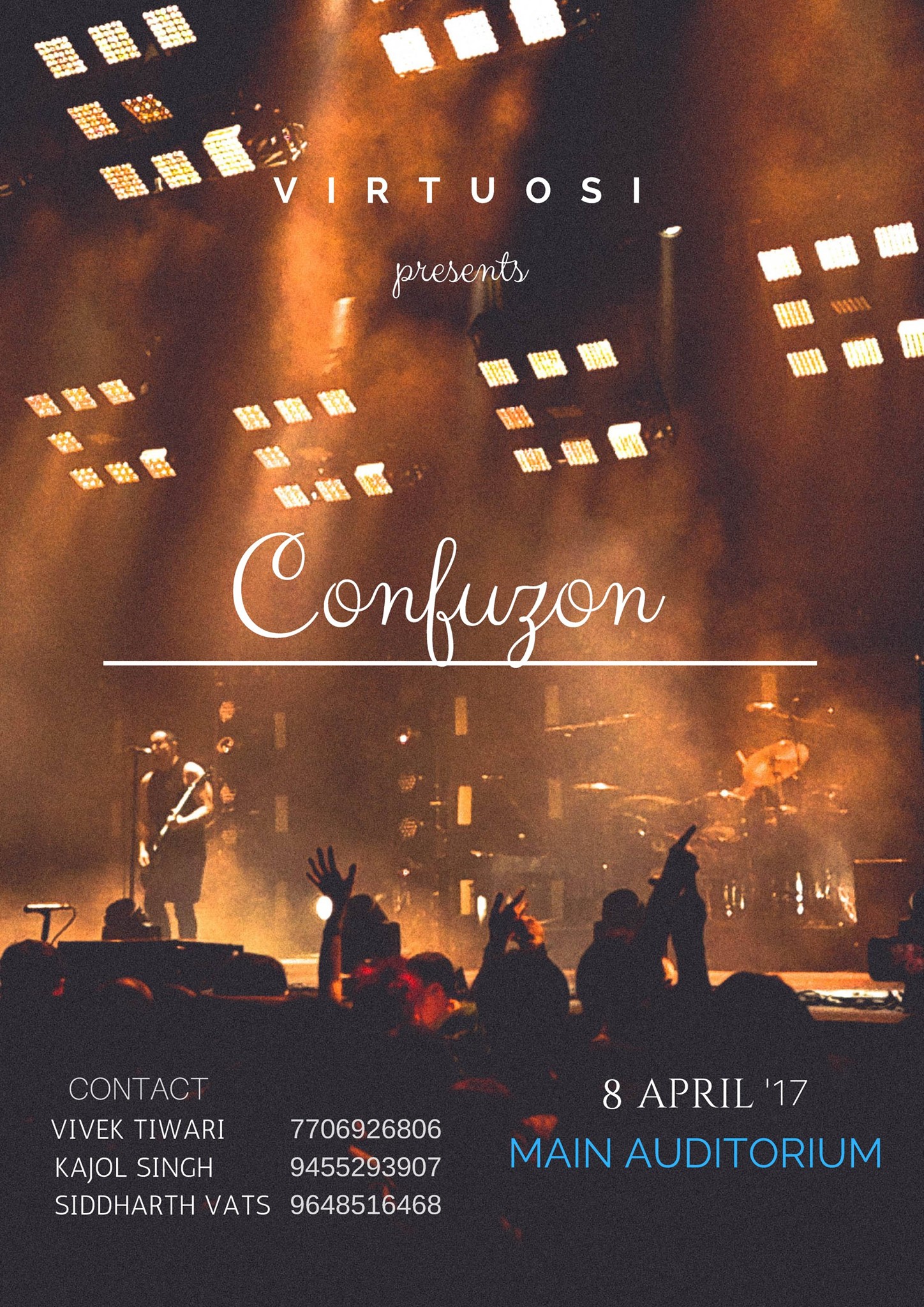 EFFERVESCENCE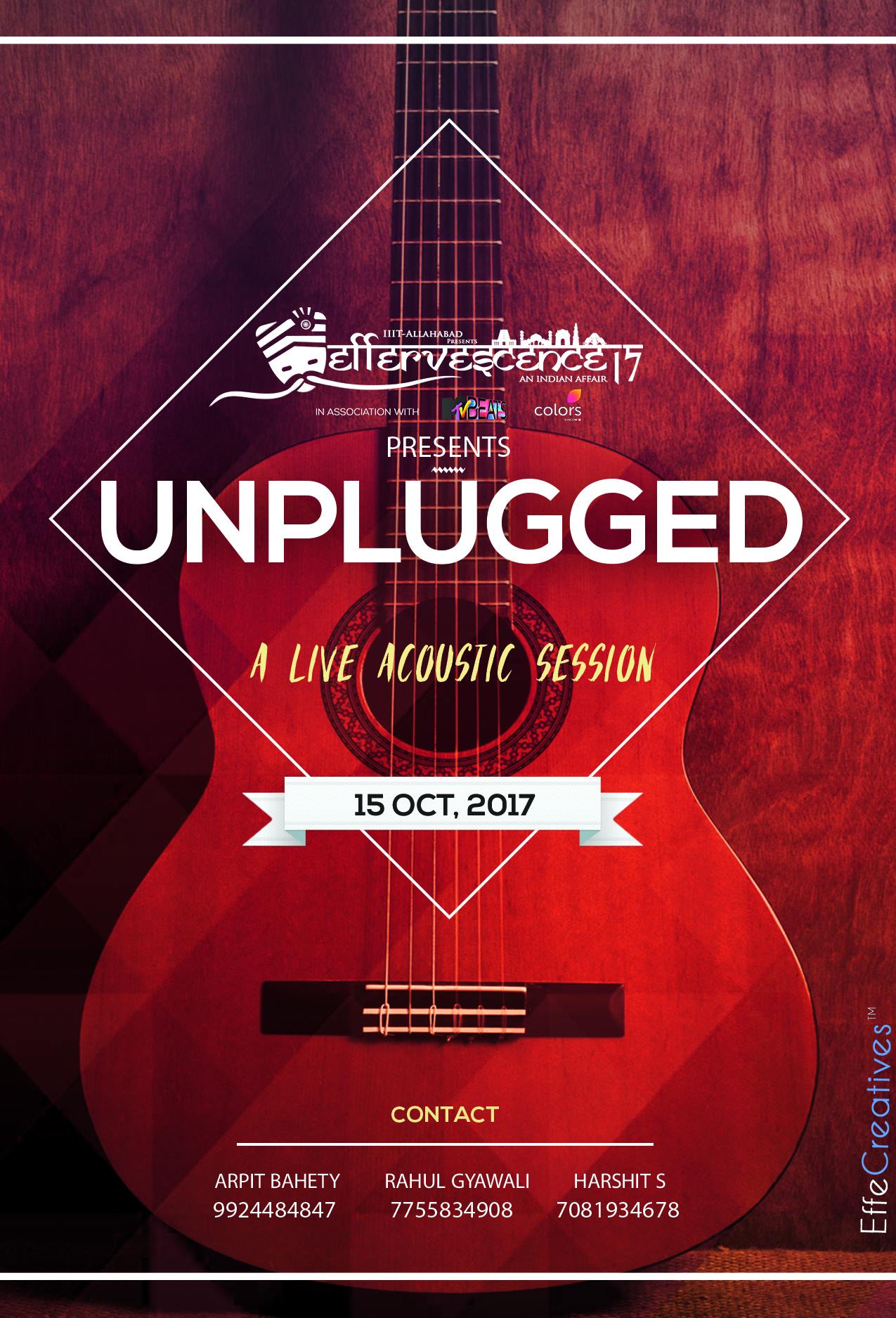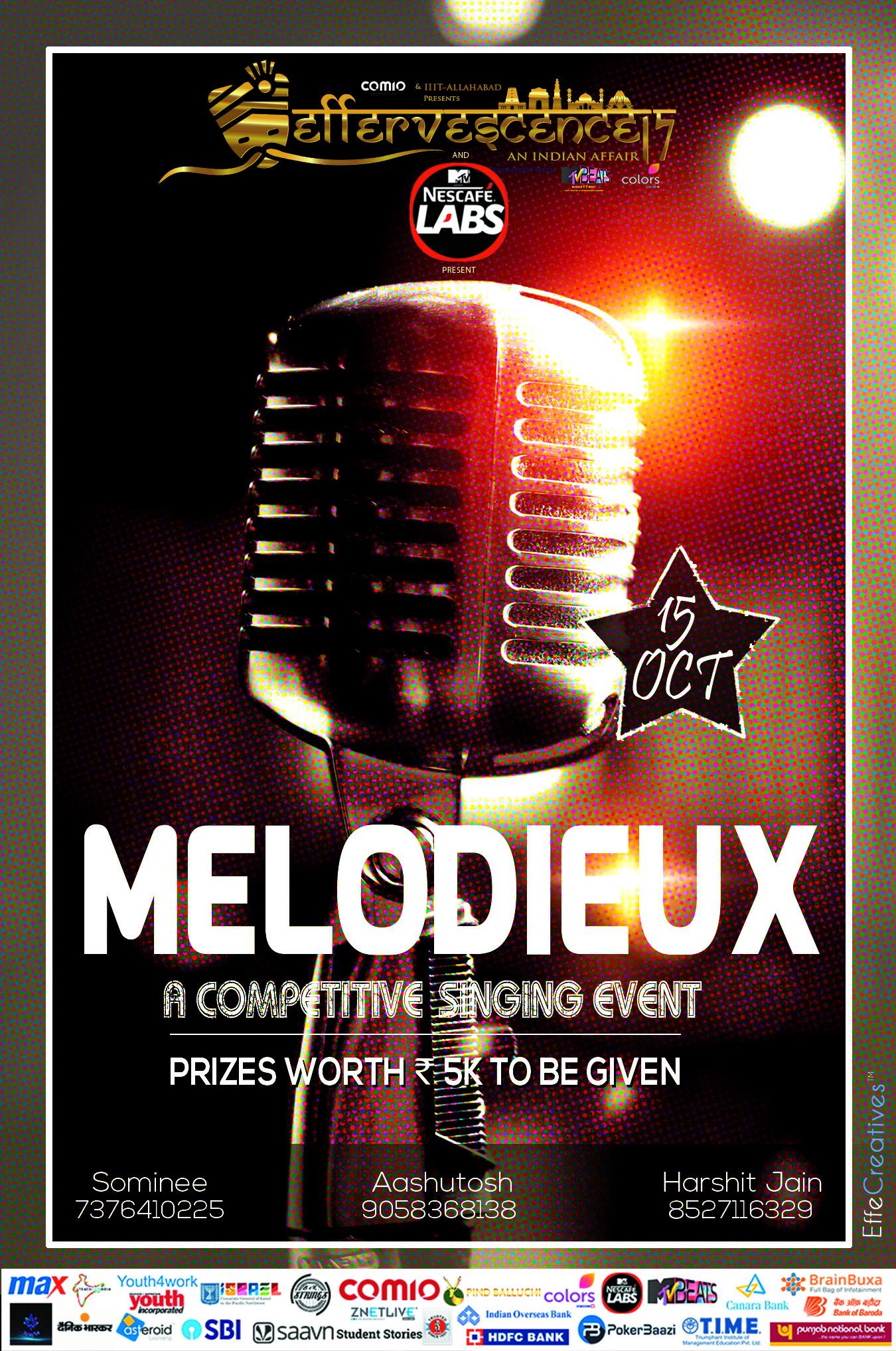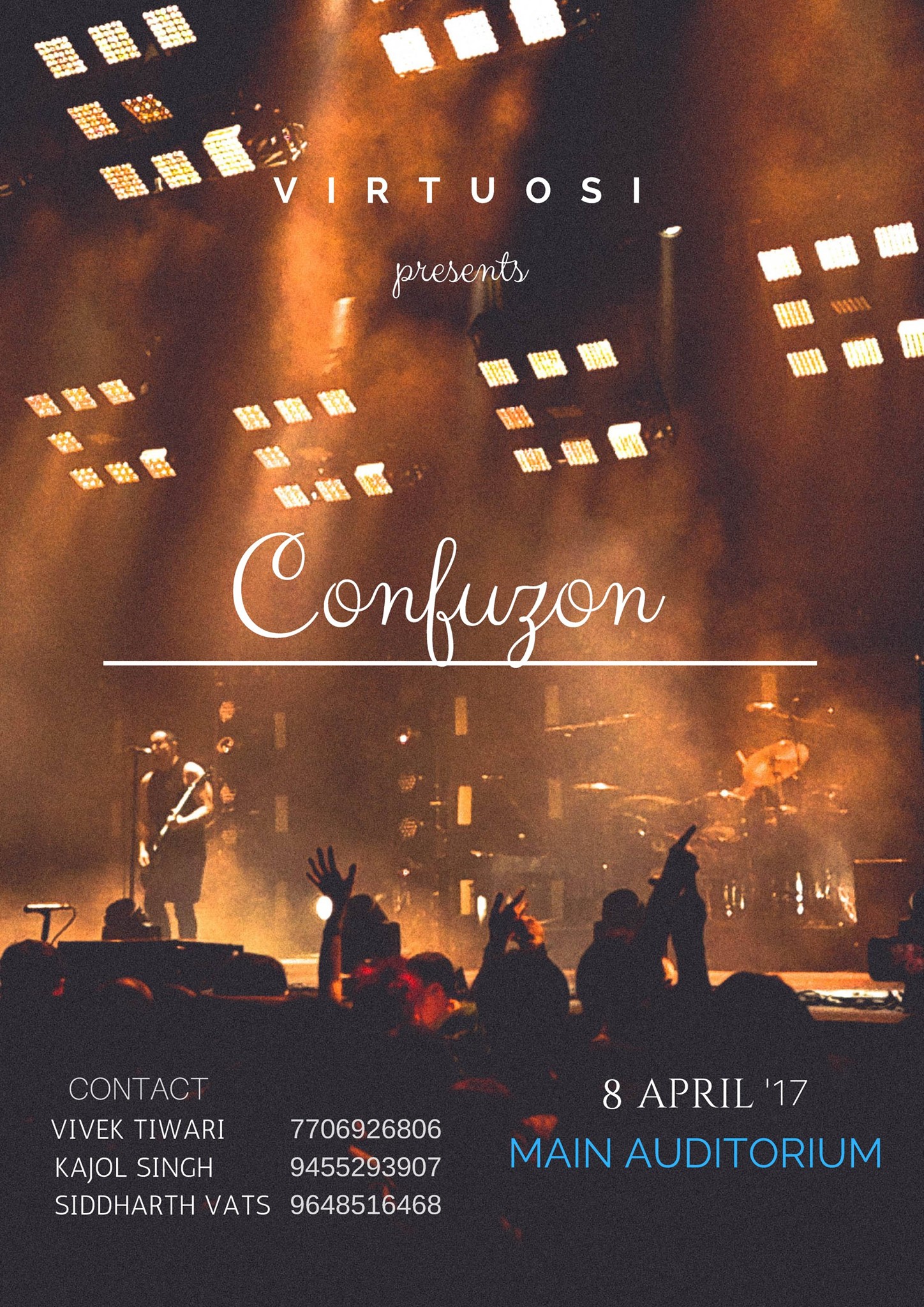 Coordinators
Vivek Tiwari

Coordinator

Contact
Vivek Tiwari

07706926806

Kajol Singh

Coordinator

Contact
Kajol Singh

9455293907

Siddharth Vats

Coordinator

Contact
Siddharth Vats

9648516468